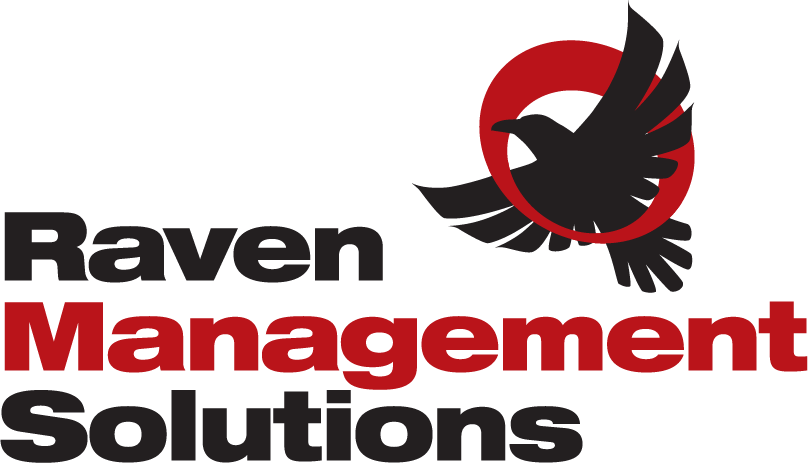 Our Mission
We provide our clients with project management solutions through reliable, flexible and quality services in an efficient, creative and socially responsible manner.
History
Raven Management Solutions (RMS) was founded in 2003, through an unexpected journey into social entrepreneurship by Owner and President Robert Gallant. RMS works with clients locally, throughout the Atlantic region, across Canada and in the international community. The company began with a contract to manage the HubCap Comedy Festival which was quickly followed by a seemingly eclectic, but surprisingly similar, collection of contracts ranging from event management to social action initiatives, arts and culture development, small & medium business consulting and community development.
A guiding principal through every project managed by RMS has been our focus on the development of strong and vibrant communities.  As Social Entrepreneurs, we are very proud of the projects and initiatives that we align ourselves with and the positive impact that our clients make every day.
Team
Client
Profiles